Restore Your Roof near Campbellsville, KY
We Offer Roofing Restoration Services for your building
Omega Commercial Roofing has the experience to repair, restore or redo your roof in Campbellsville, KY.
A leaky roof on your commercial building isn't something you want to mess with. But you already knew that. You already know that a leaky roof, if not fixed quickly, can lead to damaged substrates, slippery floors (employee lawsuits anyone?) and maybe even damaged inventory. Again not something you want to mess with.
Don't lose sleep over it though. Just call Erik at Omega Commercial Roofing and get your Campbellsville, KY roof repaired or completely restored quickly. We use the highest quality materials from Conklin Systems and provide excellent warranties on re-roof and restoration jobs. 
Contact Omega Commercial Roofing to speak with an expert roofer about your Campbellsville, KY roof restoration needs.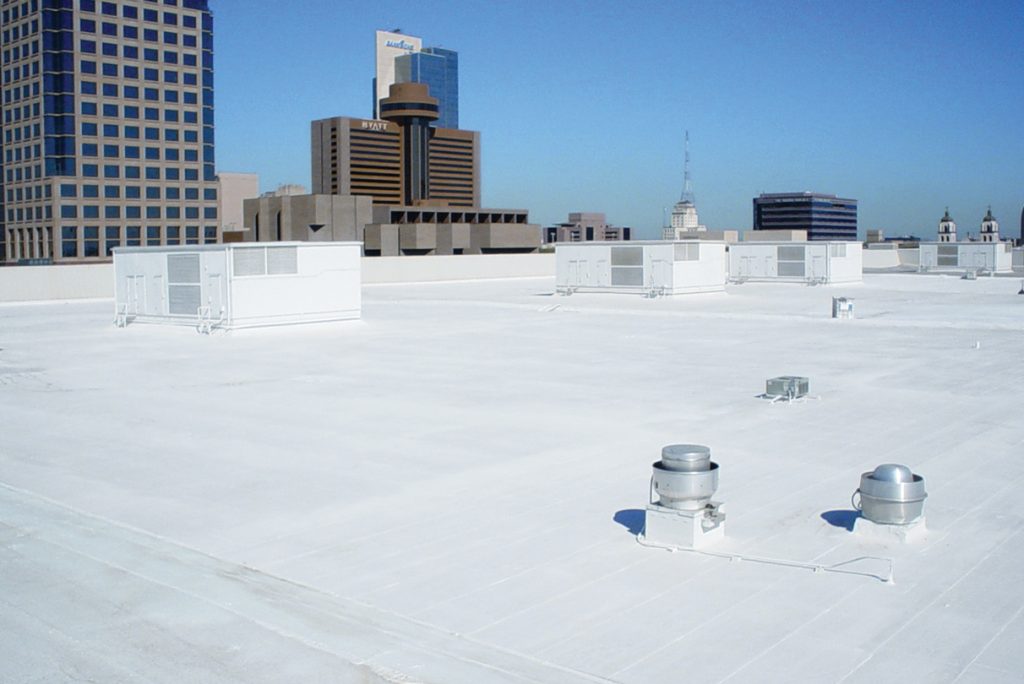 Restore Your Wore Out Roof
Campbellsville, KY Steel Roof Replacement Services
We can repair or completely restore or even replace your metal roof right here in Campbellsville, KY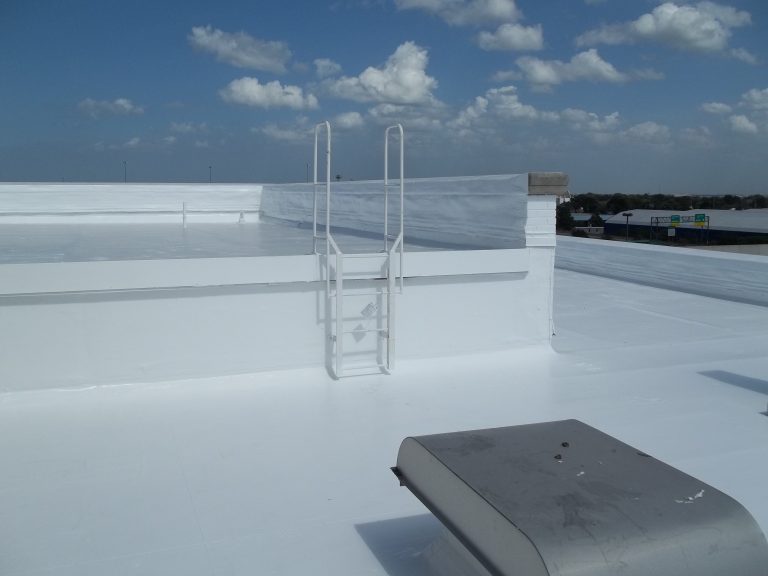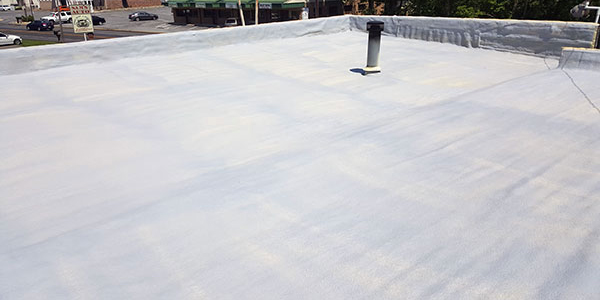 Campbellsville, KY Flat Roof Repair
We can repair or completely restore your flat roof
Flat roofs are great when they don't leak, but when they do… Let us inspect your flat roof and give a quote to you to repair or to completely restore your roof. We can repair rubber, EPDM or any other type of flat roof you might have.
We can fix:
Standing Water
Leaks
UV Damage
Storm Damage
Campbellsville, KY Roof Re-coating or replacement
If it's time to replace your roof entirely we have the expertise to do it right.
Ready to get your roof repaired or replaced in Campbellsville, KY? Give us a call or shoot us an email and we'll come take a look.
Omega Commercial Roofing provides Kentucky with Commercial Roof Repair, Restoration or Replacement for your commercial roof! Serving:
A few of the cities we service here in Kentucky: Bowling Green, Glasgo, Nashville, Elizabethtown, Campbellsville and surrounding communities!